Welcome to Yaho Neko!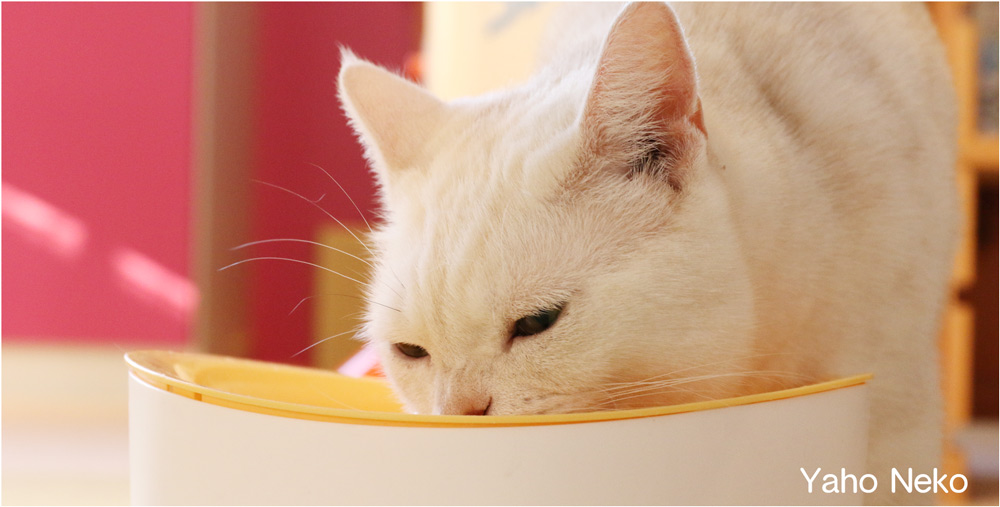 About Yaho Neko
Yaho Neko is a cat cafe,located in the city of Kunitachi,Tokyo.About 30 cats live in our cafe. We have 2000 Japanese comics and free Wi-Fi.You can take the JR railway from Shinjuku station,about 45mins.
Opening Hours
weekday
12:00 PM ~  8:00 PM
(Last entry is at 7:40 PM)
weekend
10:00 AM  ~  8:00 PM
(Last entry is at 7:40 PM)
We are closed on Thursdays.
Access


View the Google map
Price (tax in)


Basic menu(Pay later)
Every 10 mins
200yen
(BASIC menu ONLY!! Under 13years old: 10mins/100yen)
Special menu(With free drinks) (Payment in advance)
weekday
weekend
1hour
1,300yen
1,500yen
2hours
1,800yen
2,000yen
3hours
2,300yen
2,500yen
Free time
3,000yen
3,800yen
( SPECIAL MENU ONLY!! for Children)
Under 13years old: discount 600yen,
Middle,High School students: discount 300yen
Others
drinks(free drinks self-service)
350yen
snack for cats(One pack)
200yen
snack for cats(Three packs)
500yen
Please read carefully the following notice before enjoying our café.